Created by tomoyukikashiro
🗓 Last Updated: 16/10/20 10:53:38
🌟 Stars on GitHub: 17
Please consider supporting the creator by Starring or Sponsoring them on GitHub!
From their README
Alfred Workflow For Dropbox Paper
Type paper to run !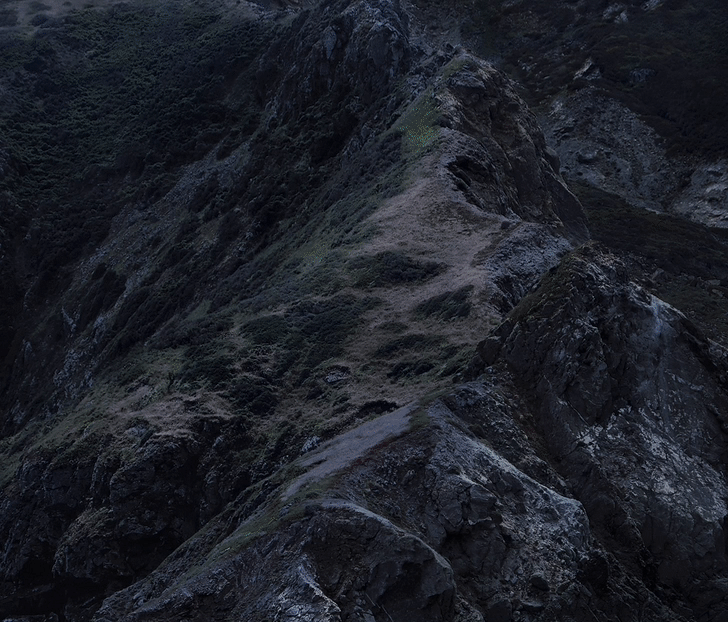 Attention
This workflow only support Alfred 3 (not support v2).
Usage
Prepare dropbox app for you
Go to My apps page

Create app with full permission

Generate access token
Download and Install
Download here and double click it to install.
https://github.com/tomoyukikashiro/dropbox-paper-alfred-workflow/releases/latest
Add token in environment variable
Set token in environment variable.